An interactive catalogue of mental health and wellbeing measures in British cohort and longitudinal studies
The UK boasts rich and world-renowned cohort and longitudinal studies which offer unique opportunities to answer key questions about mental health and wellbeing.
The Catalogue provides information about thousands of standard and non-standard measures of mental health and wellbeing collected in UK longitudinal studies.
Measures detailed in the catalogue include indicators of mental health problems, treatment, service use, impairment and psychological wellbeing.
COVID-19 and the Catalogue of Mental Health Measures
Browse our COVID timeline for detailed information about the mental health data collected by UK cohort studies during the pandemic
Learn More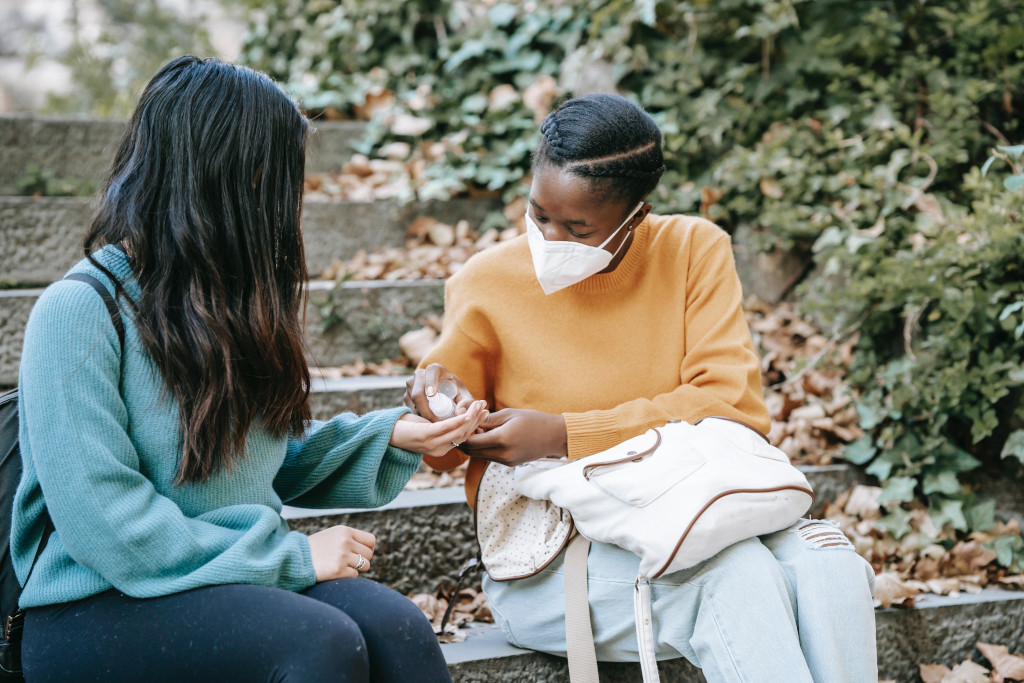 Explore the Catalogue of Mental Health Measures

Dozens of standard instruments - try searching for the SDQ or GHQ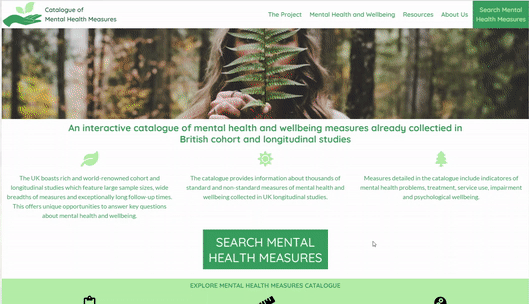 We want to hear from you!
The catalogue continues to grow as we add new studies, sweeps and measures. Is there something you think is missing, or would like to see on the platform? Get in touch with us by emailing mentalhealth.fellow@kcl.ac.uk with your feedback!
Want to stay up to date?
Join our mailing list to receive updates when new studies, measures and resources are added to the catalogue!