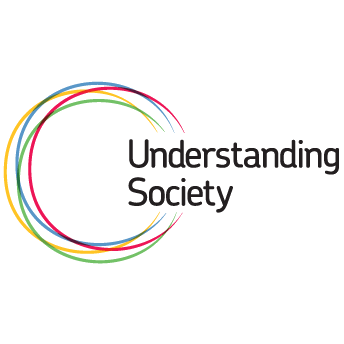 Understanding Society, the UK Household Longitudinal Survey & British Household Panel Survey (UKHLS)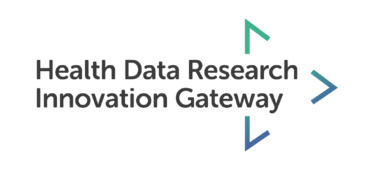 Jump to study timeline
Overview
Aims
Understanding Society is a largescale longitudinal survey of approximately 40,000 households across the United Kingdom. As a multi-topic household survey, the purpose of Understanding Society is to understand social and economic change in Britain at the household and individual levels by capturing important information about the social and economic circumstances, attitudes and behaviours and health of people living in thousands of households. The Understanding Society study is a successor to the British Household Panel Survey (BHPS), with the BHPS sample forming part of Understanding Society from Wave 2 onwards.
Institution
Institute for Social & Economic Research (ISER), University of Essex
Geographic coverage - Nations
England, Scotland, Wales, Northern Ireland
Geographic coverage - Regions
Nationwide
Start date
Understanding Society: 2009
BHPS: 1991
Catalogue record last updated
23/08/2023
Sample
Sample type
Household panel survey
Sample details
The UKHLS began in 2009 with a representative probability sample of households. In addition to this General Population Sample (GPS), an Ethnic Minority Boost (EMB) sample was recruited to provide at least 1,000 adults from each of five groups: Indian, Pakistani, Bangladeshi, Caribbean, and African from Wave 1 (UKHLS). A further Immigrant & Ethnic Minority Boost Sample (IEMB) of around 3,000 households was added at Wave 6. From Wave 2, over 6,000 participants from the BHPS sample joined the UKHLS.

Understanding Society is an annual survey. Each year, adult household members (age 16 or older) are interviewed and complete a self-completion questionnaire, whilst household members aged 10-15 years are asked to complete a short self-completion youth questionnaire. Children become eligible for a full interview once they reach the age of 16. Data is also collected on household members under the age of 10 from their parents or guardians. New household members at each wave are recruited to the study – detailed following rules are available in the UKHLS User Guide.
Sample size at recruitment
39,802 households (Wave 1 Understanding Society)
Sample size at most recent sweep
32,000 individuals (Wave 11 Understanding Society)
Sex
All
Age at recruitment
Varied
Cohort year of birth
Varied
Mental health measures timeline
Sweep name:
Cohort member age:
Data collection period:
Notes:
Physical health measures: